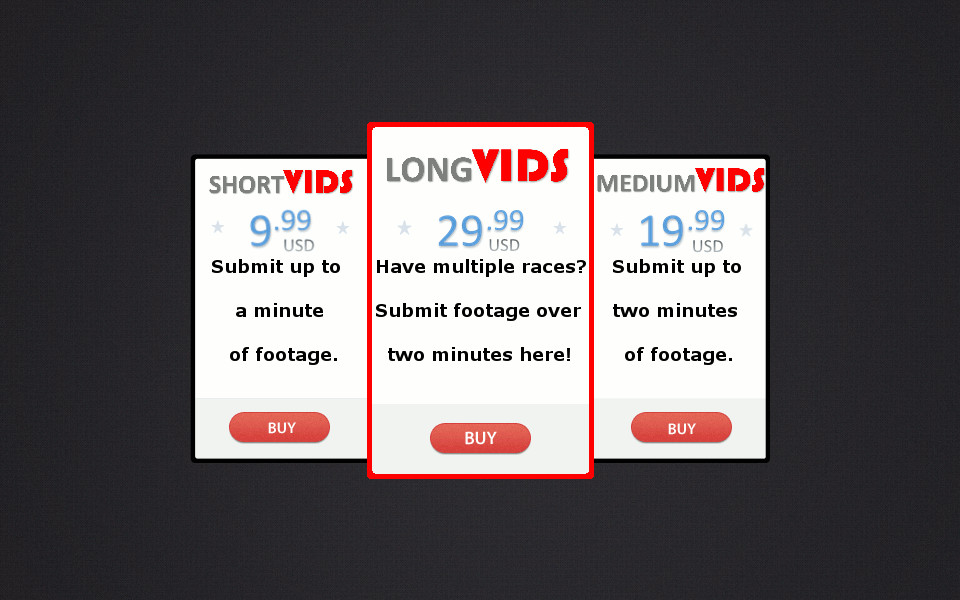 What We Provide:
Full analysis of your strengths and weaknesses.
Suggestions for how to correct flaws.
Suggested workouts and drills that will specifically address flaws and weaknesses.
Answers to any follow-up questions you may have.
How it Works
As you are making your purchase, you will be prompted to email us your footage as a link, not as an attachment. You can use any public video site, such as youtube, to host your video. If there are specific things (in your hurdle mechanics, your sprint mechanics, your start, etc.) you want us to provide feedback on, please type that into the provided box as well.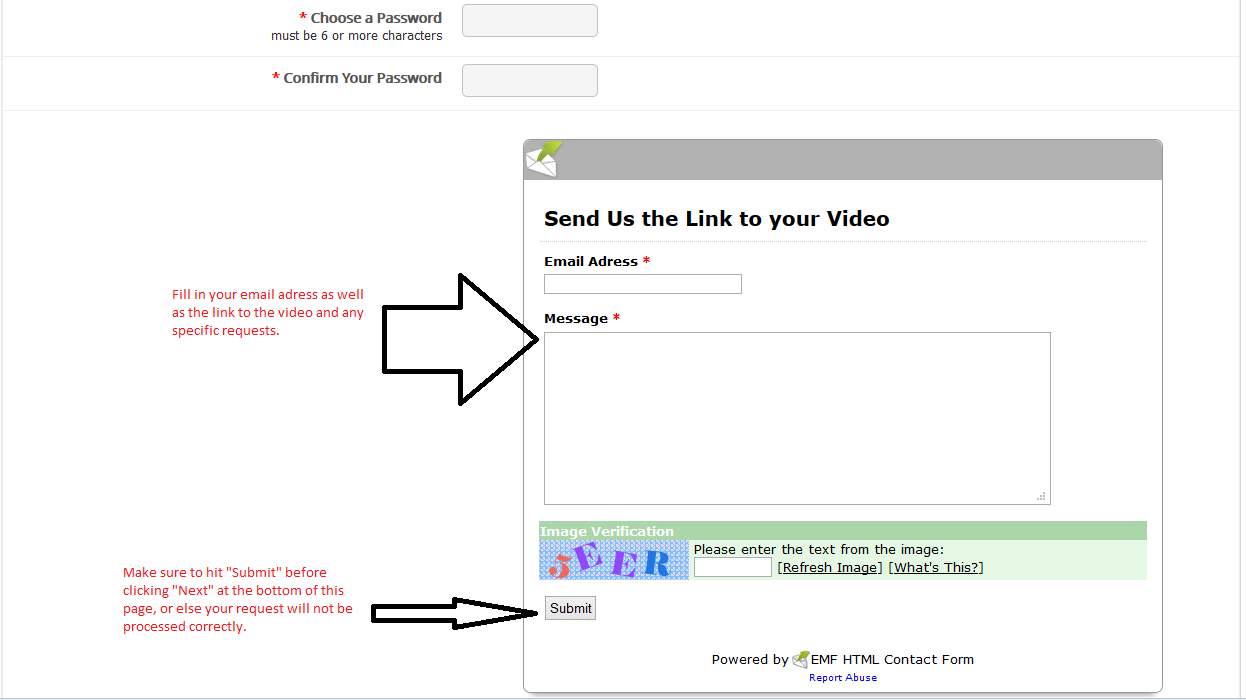 Click "Next" at the bottom of the page, and proceed to paypal to pay for your service. Its that easy! We'll be in contact with you within 48 hours with feedback and analysis of your race.
 Pricing:
SUBSCRIBER PRICING
$9.99 for up to one minute of footage
$19.99 for up to two minutes of footage
$29.99 for up to three minutes of footage
 GUEST PRICING
10 dollars more  for all levels of service.
Want to get the most out of your money? Subscribe to The Hurdle Mag first to get our subscriber price. Effectively, this will get you one month of The Hurdle Mag FREE with your puchase of a Video Analysis (9.99 for first month of subscription price + SUBSCRIBER 9.99 analysis price is equal to the original 19.99 GUEST analysis price).
Expect 48-hour turn-around upon placing your order.