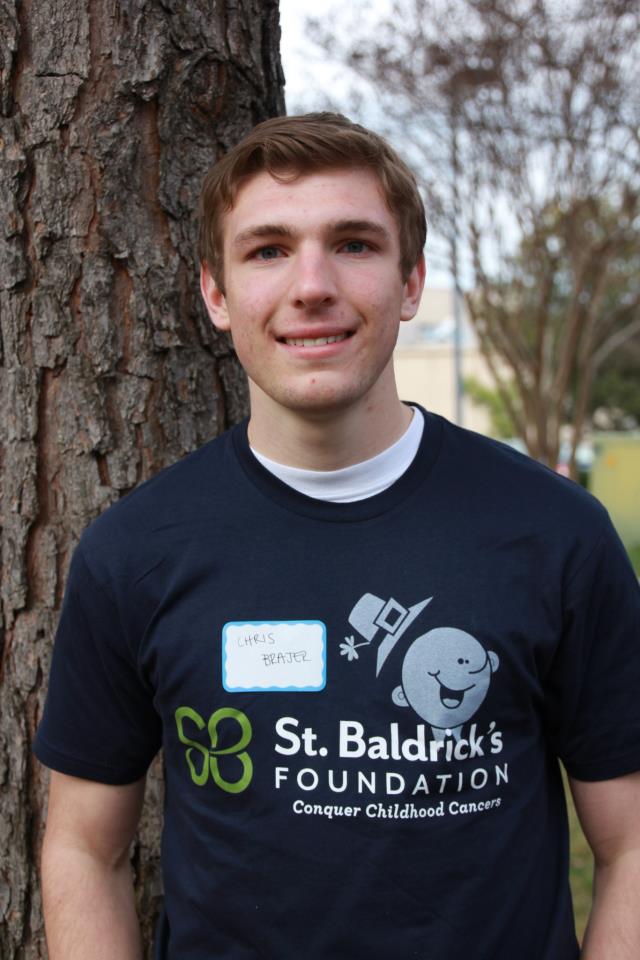 Chris Brajer, a sophomore business and computer science double major at the University of North Carolina at Chapel Hill, is the technical wizard behind hurdlesfirst.com. He is the one who took the old site with its antiquated look and revamped it into its current status, with a fresh new modern appearance, user-friendly navigation, and plenty of interactive features. Despite having no prior experience in web design, Brajer boldly took on the task of designing the site when hurdlesfirst.com webmaster Steve McGill told him of his vision of creating an online hurdle magazine.
Brajer's relationship with McGill goes back to his freshman year of high school, when he came out for the track team as a quarter-miler. A hard worker and eager learner, Brajer went from running in the 58-59 range as a freshman to a personal best of 52.89 as a senior. And if not for a hamstring injury he suffered in March of his senior year that plagued him throughout the rest of the season, his personal best would be even faster.
No longer a track athlete, Brajer stays active by exercising on his own, and he completed his first triathlon in August of 2013.
If you need or know of anyone who needs help with web design, Chris Brajer is your man. He's efficient, reliable, confident, and just an all-around good person. You can email him at chrisbrajer@gmail.com.